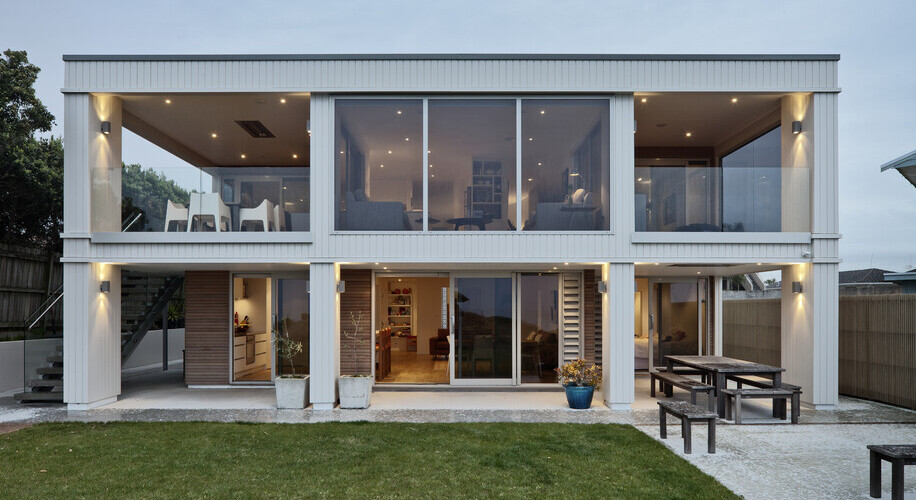 This 10 month renovation project completely redesigned the original 1990s home. Exciting new plans were drawn up for the client and with the OK given, the D&B team began to remove near everything except the foundations.

D&B managed the project from initial design concepts to completion. They oversaw the installation of the new roof, kitchen and bathrooms, and the landscaping, which included a swimming pool and lath fencing.

The finished result was an achievement of teamwork thanks to D&B and their trusted subcontractors.